UncleOutrage.com Hates You!
SEPTEMBER 12, 2014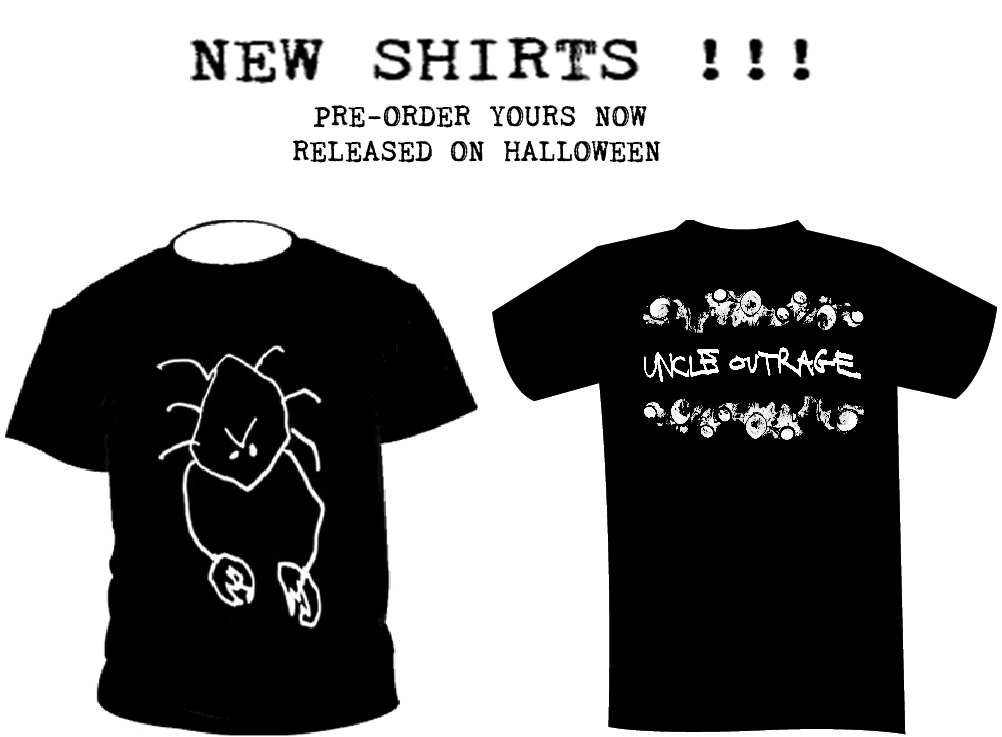 JULY 29, 2014
MARCH 30, 2013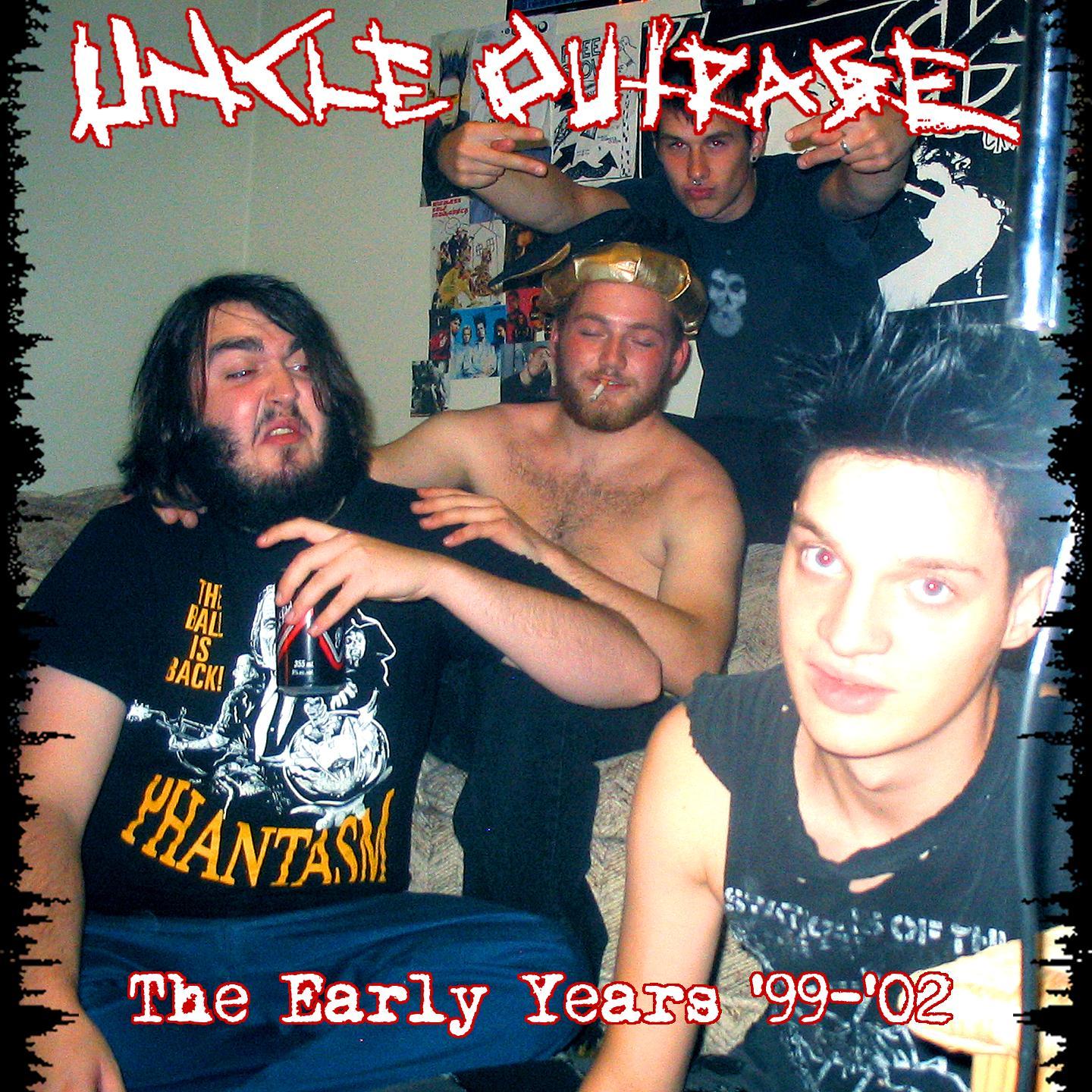 PRE-ORDER your copy of the RE-ISSUE of the classic 58-track UO album "The Early Years ('99-'02)"!!! ONLY 50 COPIES ARE BEING MADE, SO DON'T MISS YOUR CHANCE AND PRE-ORDER THIS SHIT NOW!!! (only $8.99 !!!)
ALBUMS WILL BE SHIPPED OUT APRIL 20th!!!
-nils
JUNE 6, 2012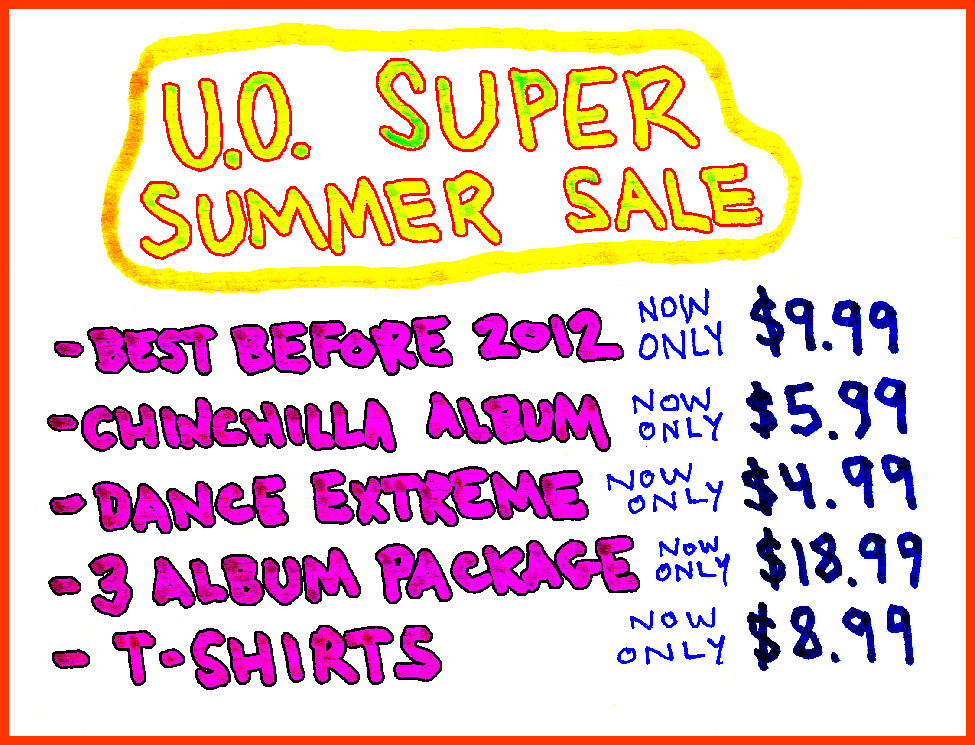 Prices will NEVER be lower than this, so take advantage of it NOW! If you want to keep UO alive & going, please purchase what you're listening to. Thanks -nils
OCTOBER 24, 2011
WARNING to EVERYBODY: Do NOT buy Uncle Outrage off of iTunes OR Amazon. I don't know how it even got up there, but absolutely NONE of the money is going to the band. Instead it is going to some asshole who set up a fake account. So keep your UO purchases @ uncleoutrage.com so I can buy more heroin & make more music.
NOVEMBER 6, 2010
I just wanted to say THANK YOU to everyone that's already bought the new CD! I'm VERY happy to report NOTHING but fucking amazing positive feedback about it. Even with Suck My Cancer! And that song sucks balls! So thanks again & buy more shit!
X-Mas is coming! Don't forget the less fortunate this holiday season & buy them a copy of BEST BEFORE 2012 to warm their hearts. Especially the homeless. The homeless love UO. Every $19.95 you spend on a CD for the homeless helps you to know that they'll probably just pawning the CD for $4 a few blocks away, and if THAT isn't the definition of Christmas giving... I know not what is.
05/18/2010
The new CD is HERE!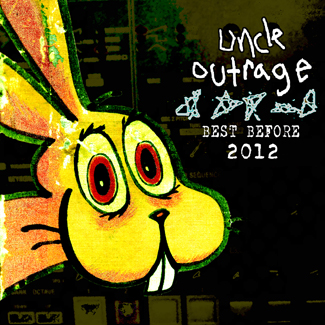 Go check it out right now! It's only $19.95 + shipping.
04/17/2010
NEW CD DELAYED!!!
CLICK THE IMAGE to read all about WHAT HAPPENED & what's GOING to happen !!!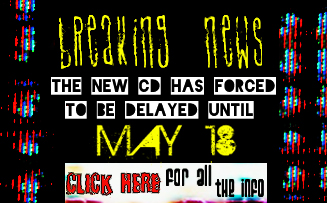 Due to an EXTREME computer crash, including the back-up drive, I'm sorry to inform everyone that the album will be late. It's ORIGINAL due date has been pushed back to
MAY 18th
. But as a way of saying "I'm sorry" to everyone that has pre-ordered before April 17th, I'll be mailing EVERYONE who ordered a FREE UO shirt, with an awesome new design. (Everyone else will have to wait for the new shirts.)
ANYWAYS, this whole mess is very complicated so PLEASE read all the details on the UO MySpace blog. (Click the image to go straight to it.)
THANKS AGAIN, and if you have ANY questions, just email me ( nils@uncleoutrage.com ) & I'd be more than happy to fill you in. Once again, I'm VERY SORRY about the delay. And an extra thanks to those of you whom I've already talked to about it. You guys never fail to amaze me at how awesome UO fans actually are! AND DON'T FORGET...... MAY 18 !!!!!!!!!!!! (BYE FOR NOW!!!)
- NILSy
01/01/2010
HAPPY NEW YEAR MOTHERFUCKERS!!!
PRE-ORDERS ARE HERE !!!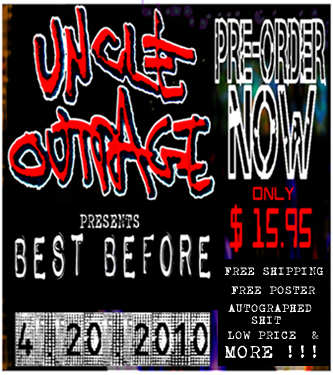 These past couple of months have been completely insane for me. If I wasn't working my ass off for the new album, I've been sick in bed. But anyhow, that's not important. What IS IMPORTANT is that the album is now in the final stage, so I can
START TAKING YOUR PRE-ORDERS!!!

Not ONLY does pre-ordering get you the album at a discounted price, EVERYONE who pre-orders gets a FREE Uncle Outrage POSTER, a shiny AUTOGRAPHED PHOTO, & (of course), FREE SHIPPING!... BUT THAT's NOT ALL.......
The FIRST 50 PEOPLE TO PRE-ORDER will recieve a GENUINE gig poster from UO's FINAL SHOW!!!
(Click the PayPal BUTTON to go to the Order Form)
THANKS AGAIN, (as always), you crazy-ass motherfuckers!
- NILS
01/10/09
Hey all, sorry for the long-time without an update. (I was in Peru for a few months researching Chinchillas)
UO's new upcoming album, "Best Before 2012" is getting near the finish line, & the end is finally visible on the horizon! I've posted the 1st and 2nd drafts of the track listing on the Uncle Outrage MySpace blog, so go check that out. I'll be posting a new track or two up on the site within a few weeks, so keep checking back to see what's new. And FROM NOW ON, I PROMISE that I'll keep this site updated as much as possible. Until next time, Byyyeyeyeeeeeyyeee!!!
-NILS
17/06/09
New song available for download now! "Cyborg Standing In The Rain" is the first single from UO's upcoming record (due fall '09). To download, right click and select 'save as'. As always, let me know whatcha think! Later.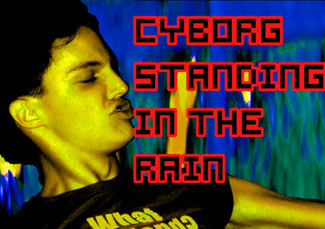 -NILS
26/04/09
HEY !!! HEEEEEEYYYYY !!!!! Check out our brand-spankin' new website! Okay, enough yelling. My apologies for the long dryspell of news / updates / and new material ever since the release of The Chinchilla Album. This past year has been one of the most difficult times of my life, which didn't leave much time for music stuff.
But anyways, let me get you up to date with what's currently in the works for Uncle Outrage. Sometime this Fall we'll be dropping the (as of yet untitled) new album, which will be a mix of new songs and greatest hits. It WILL contain many of the tracks off of the discontinued Bonecock vol.1 album that everyone has been begging for. So you can expect the record to have about 40 to 50 songs, INSANE enough for you??? We're also releasing a free to download Web CD of a few Uncle Outrage classics done acousticly. The acoustic one is just for fun, but be sure to listen when it's available. It's really, really, really funny. So I hope that I've covered everything, if not, fuck it who cares? Bye all.
-NILS